At SmileHaus Orthodontics, we take great pride in giving back to the community that has so graciously supported us throughout the years.  Our team can be seen at most local events, schools and fundraisers so keep an eye out for us!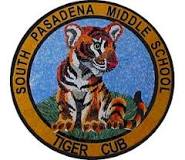 South Pasadena Middle School in South Pasadena, CA 
San Gabriel Mission Elementary School in San Gabriel, CA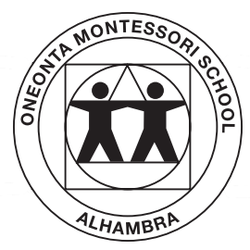 Oneonta Montessori in Alhambra, CA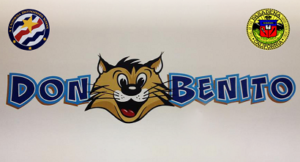 Don Benito Elementary School in South Pasadena, CA 
Halstrom Academy in Pasadena, CA
Check out some of the organizations that we proudly support below!