At SmileHaus Orthodontics, we believe giving back to the community we serve is important. We are proud to support local events, schools, and fundraisers; our team is often seen at these events. We feel that it is our responsibility to support the community that has supported us throughout the years, and we are committed to doing so.
At SmileHaus Orthodontics, we are committed to providing the highest level of care to our patients. We offer many orthodontic treatments, including traditional braces, clear aligners, and more. We believe that every patient deserves a healthy, beautiful smile, and we work hard to make that a reality for our patients.
If you are interested in learning more about our practice or would like to schedule a consultation, please do not hesitate to contact us. We would be happy to answer any questions you may have and help you get started on the path to a healthier, more beautiful smile.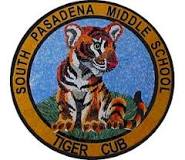 South Pasadena Middle School in South Pasadena, CA
San Gabriel Mission Elementary School in San Gabriel, CA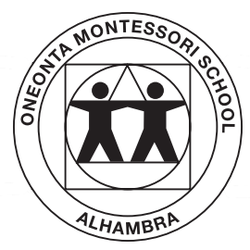 Oneonta Montessori in Alhambra, CA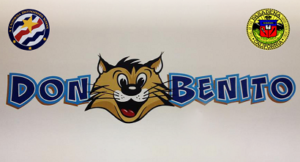 Don Benito Elementary School in South Pasadena, CA
Halstrom Academy in Pasadena, CA